Classic & Vintage Collections
Every journey and every winter, it is fortunate to meet you. Your smile, like the Memory, keeping me warm and nourishing my heart.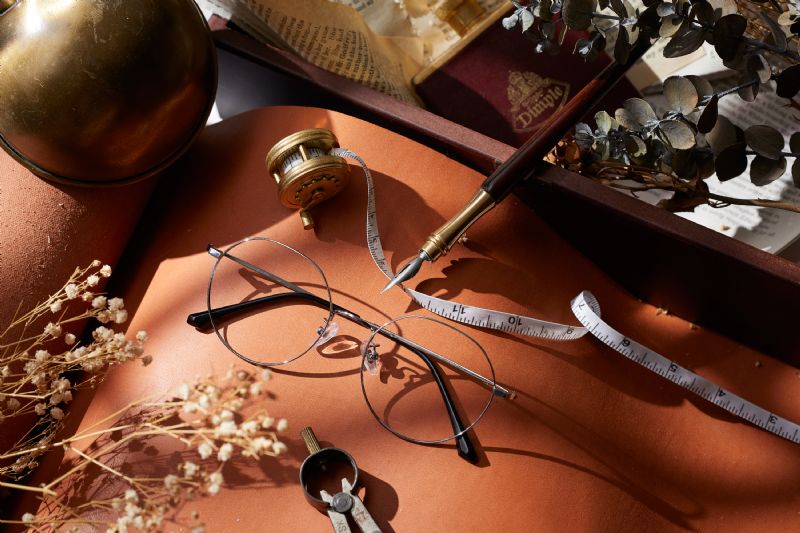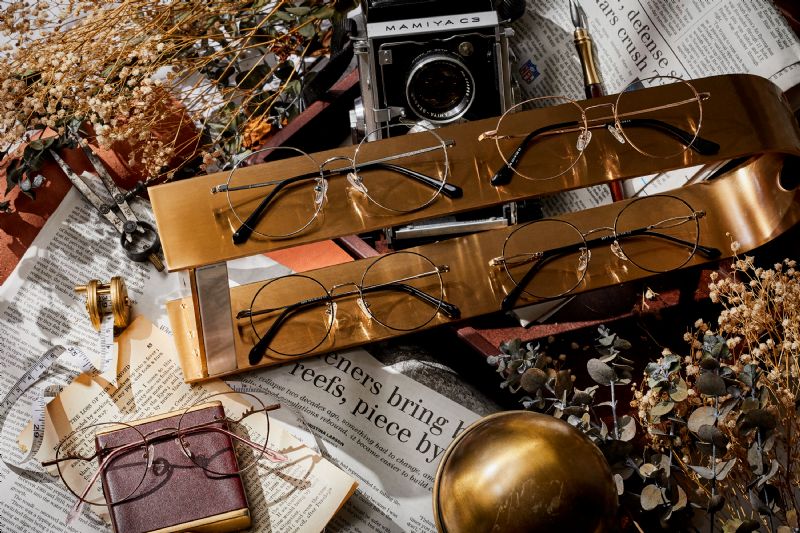 In 1920s, the metal frames became popular. The nose bright was featured as Saddle Bridge. Different from eye-catching design of the thick frames, it used the thin and fine metal to bring out facial features.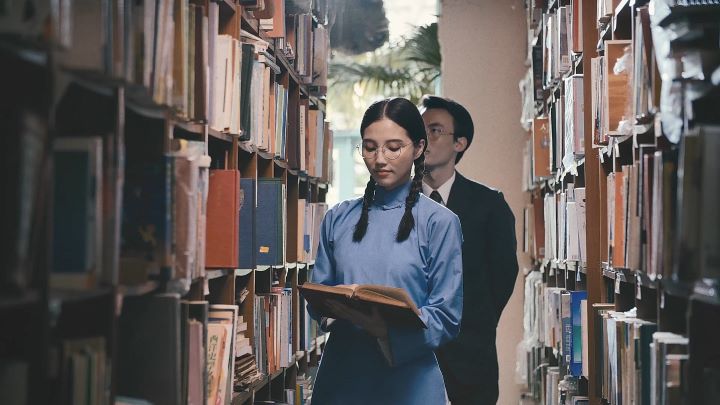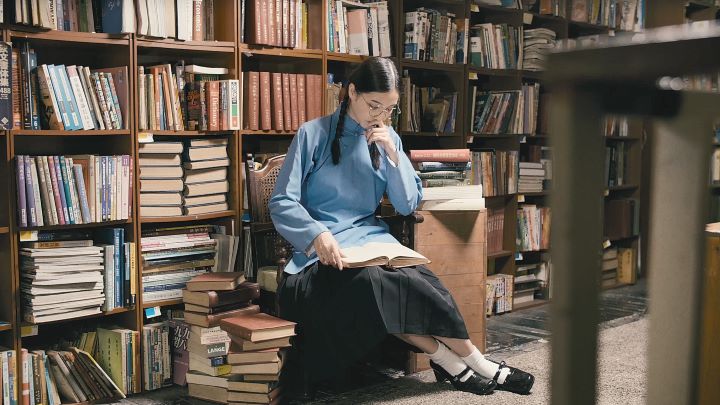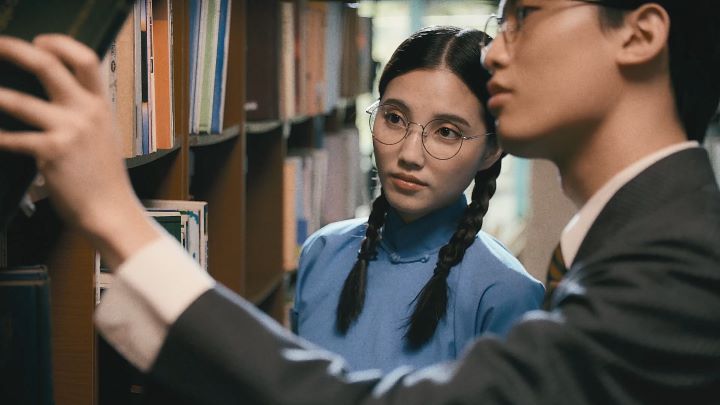 In the 1920s to 1940s, China was in an era of renaissance. A group of young people have experienced a period of letting go, and pursued their dreams and love freely. Some people are chasing for love, while others are fighting and looking forward to the future of their country. In 1936, it is the Golden Age for all literary and artistic youths - Xiao Hong's legend was being described. At the same time, Ding Ling who planned to go to Yan'an, Bing Xin who was studying in Europe, Lin Huiyin who was studying in Shaanxi, and Cao Jingping who just named himself Duan Mu Hong Liang. They were poets, talents, and writers. Around the Lu Xun compound at that time, they met each other and formed a close circle of friends. Xiao Hong's several loves; her relationship with Lu Xun as a teacher; the frienship of Lu Xun and Nie Gangnu, Hu Feng, and the relationship between Ding Ling and Qu Qiubai are all anecdotes and legends of that era. Each piece of the history is part of the legend.