Coming Soon - Leopard Cat Insulated Bag Package
Protect the environment and guard the habitat of the stone tiger.
The relationship between wildlife animals and the natural environment is inseparable.
If every choice we make in life can implement environmental protection and reduce damage to the eco system,
we can protect the only home of the wildlife.
When we call for wildlife conservation, we also need to implement the eco-friendly lifestyle.
The is the best we can do to protect the Leopard Cat.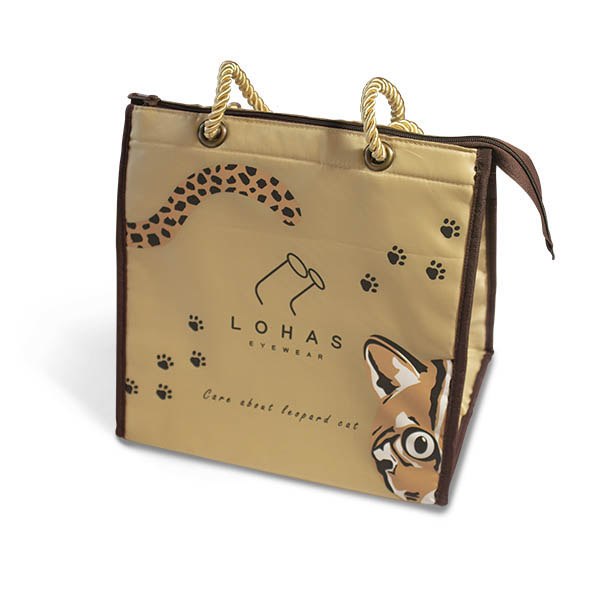 Previous Years Packing - Wool Tote Bag
Personalized high-quality wool felt tote bag with simple texture and moderate size.
With the concept of two-color double-size double bags, It feels warm to the touch.
It is very suitable for outdoor use, and it's large capacity is suitable for traveling.
It can also convenient to carry when you travel between the airport and hotels.
The low-key colors can also bring out the light fashion sense and taste.