1974, Tribute to American Classics
The diversity and refinement of the 70s are the style code for this 1974 glasses frame.
The black simple elements of the glasses are compatible with different fashion styles.
With the change of the accessories, your style can be both rebellious and decent.
The large-size frame design with a precise golden ratio can make your face looked thinner and longer.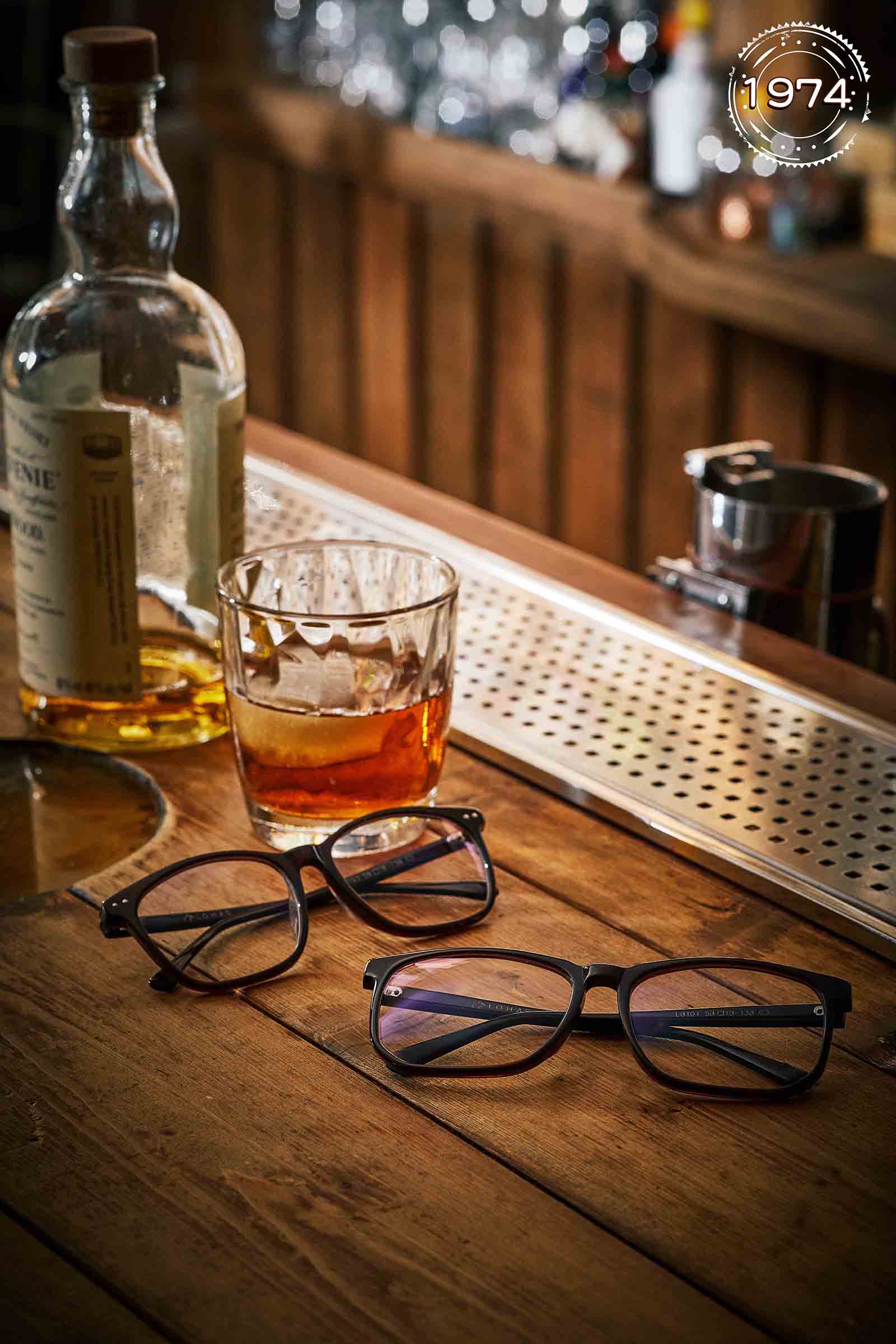 Literature and art became respected after the Second World War.
The different glasses deigns were revolutionary and were be based on the 1974 theme.
Regardless of ages and gender, different styles of simple and classic glasses were highly praised.
The brand spirit, which combines quality, unique style and practical functions, attached attention immediately after its launch.
The American classical design were made suitable for Asian faces.
You will not feel uncomfortable even after wearing for a long time.
Matched with different lenses to show a retro style, this glass style has became the brand's signature.