TWINS OCEAN
It breaks away from the single-style frame and reinterprets the glasses style as free, diverse and unique.
Mr. L once again took us to see the uniqueness of the concept of "the haute couture in the eyewear industry".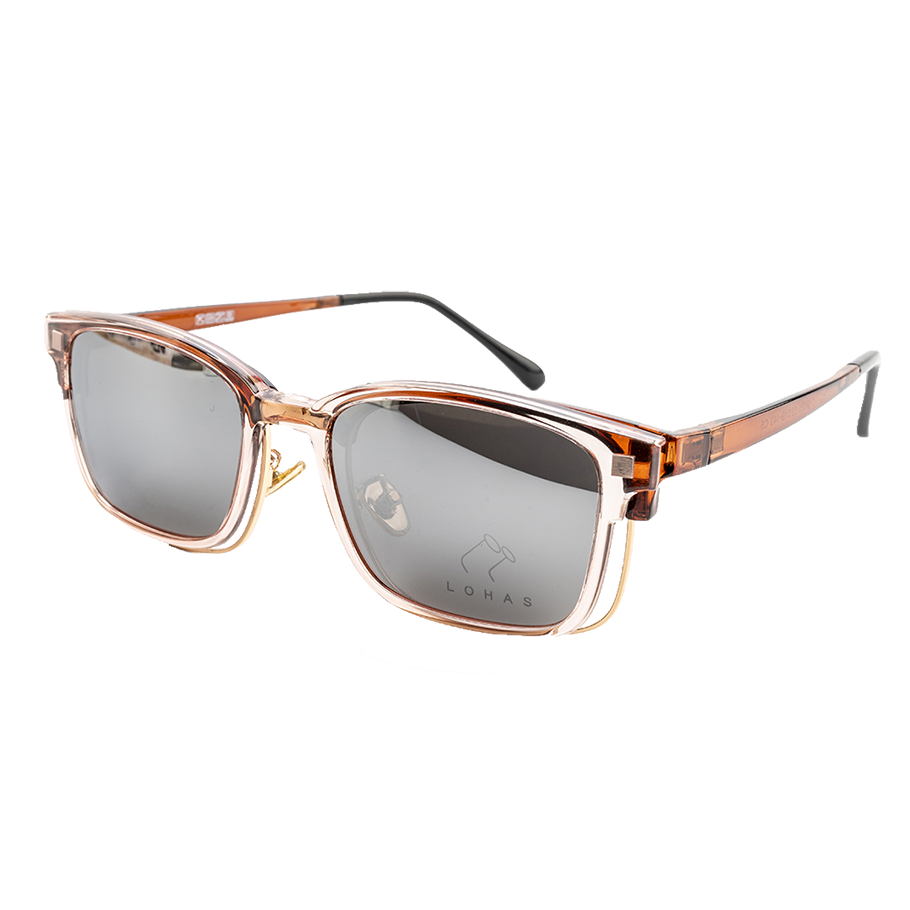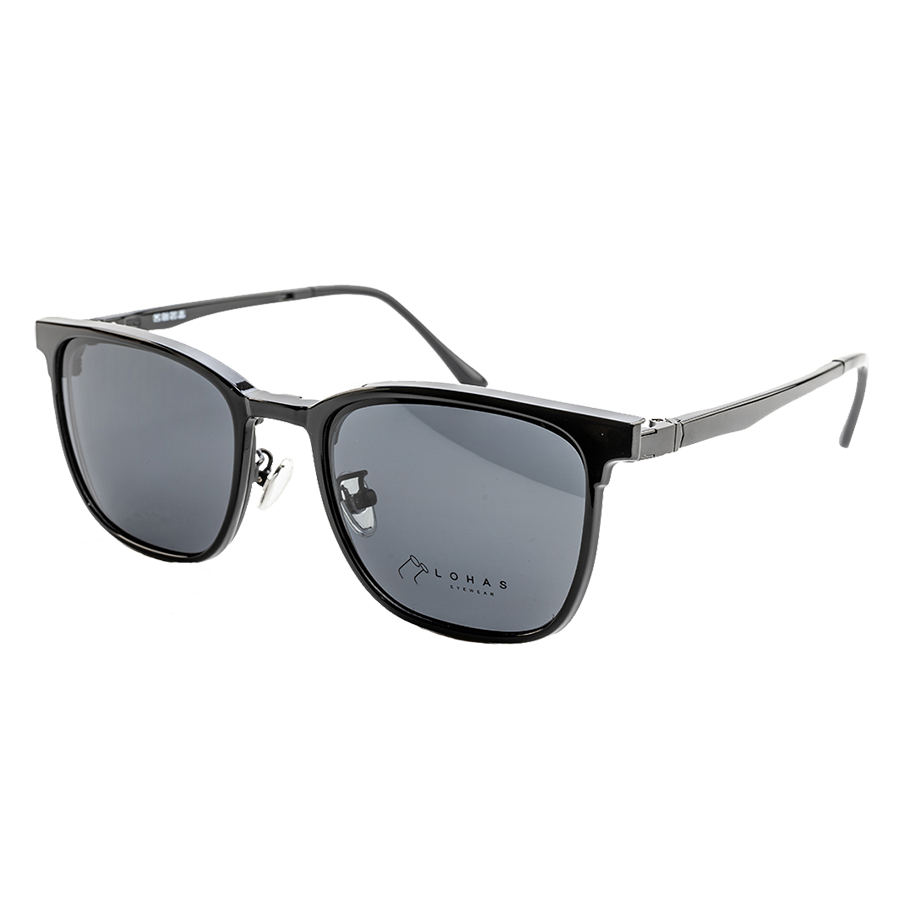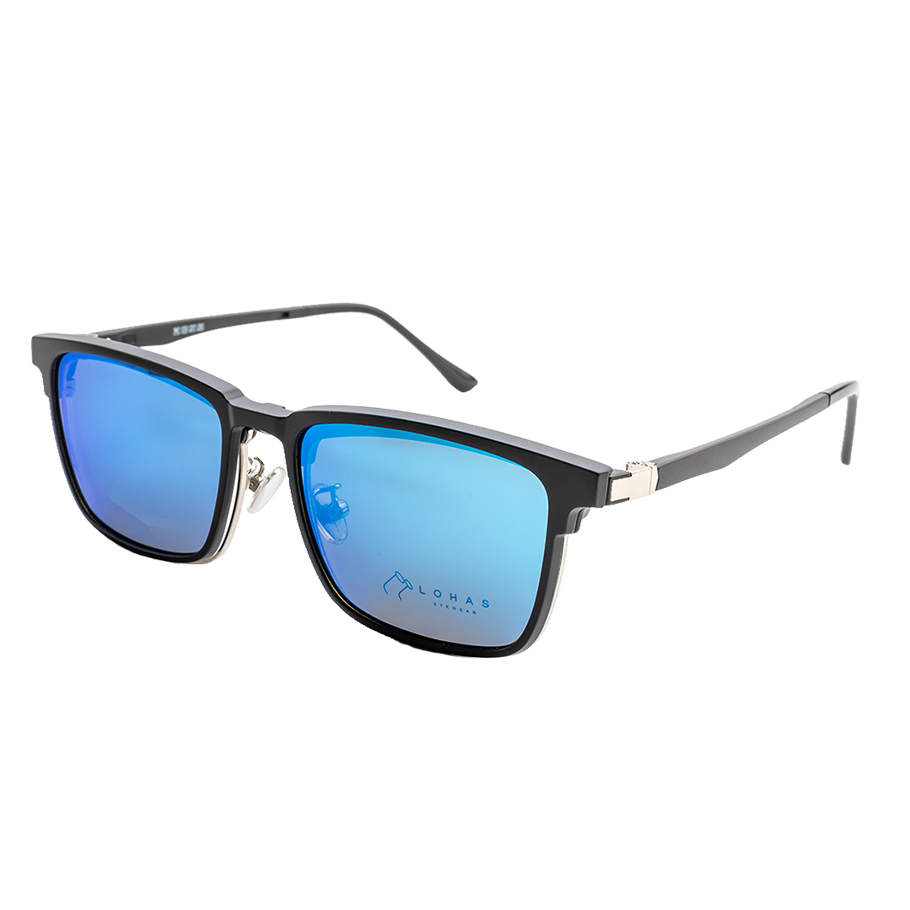 Combined with Danish design and the Japanese exquisite craftsmanship, the brand TWINS OCENA is launched.
The beauty of Nordic lines and colors creates the most comfortable glasses with the perfect weight.
It combines meticulous design and aesthetic craftsmanship to create classic styles that are loved by consumers,
RANTA has been known to and loved by eyewear fans all over the world in 2018.
These series represents the brand image, and every new series of TWINS OCENA is inspired by it.
Based on this foundation, new trends of "black and face" and "classic and eye" has became the new trend.