W Series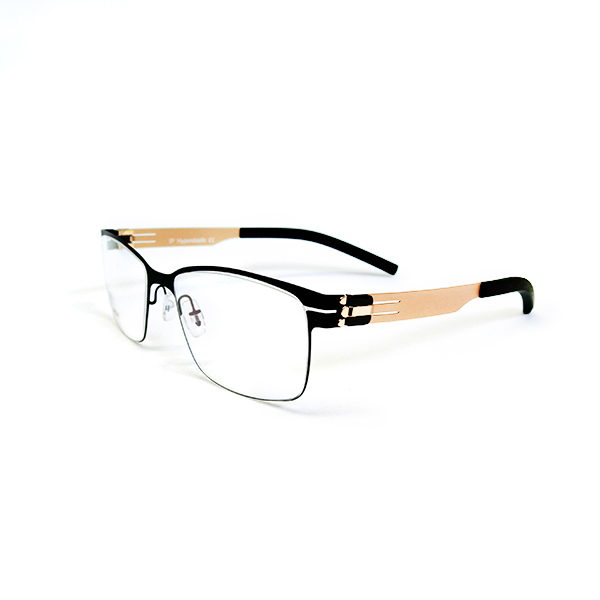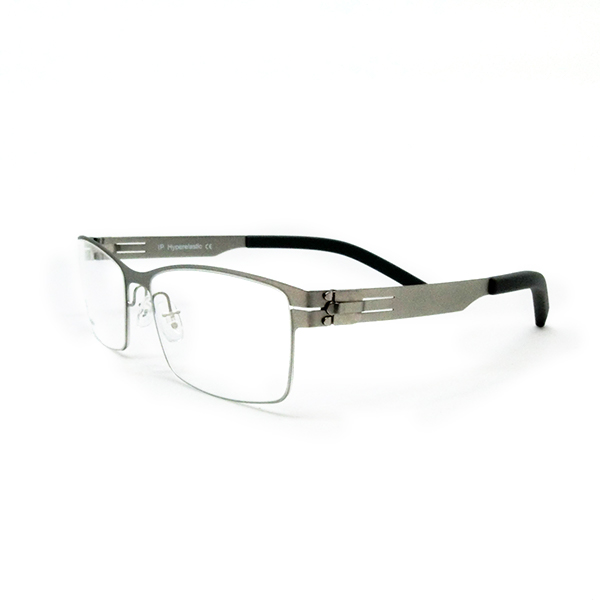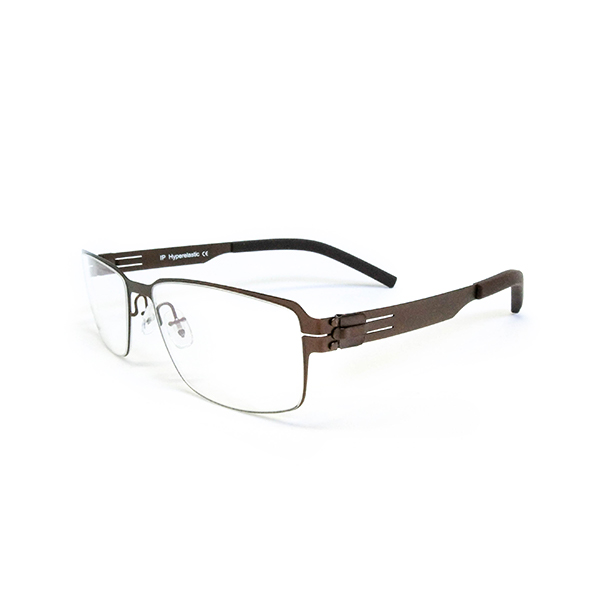 The W series is inspired by the simple design of Bauhaus, Germany.
The frame is made of thin steel material that has been popular for a long time and never outdated.
At the same time, the frames uses the exclusive three-pronged temple design without any screws.
There will be no loosening of the screws due to frequent opening and closing,
which makes the glasses more durable.
It is currently the lightest eyeglasses style on the market.
In a world that strives for precision, whether the quality of the craftsmanship is the key to success.
After PE plating, the wisdom and beauty of this micro-mechanism creates a brand new visual experience.
《Shop Online》